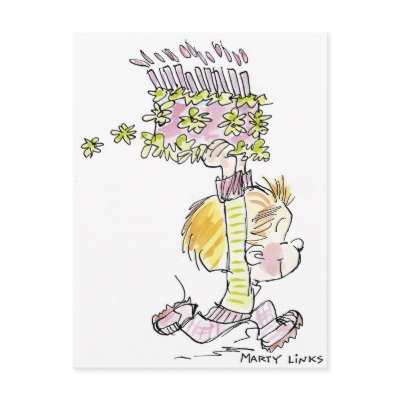 Today's my birthday, but I am busy preparing for my race. Tonight I have a short run, and then I'm going to have drinks with friends. Yay!!
In the mean time, I'll be packing like a crazy person. Everyone says running is awesome because all you need are some shoes and you're good to go. LIES! Just trying to remember everything I will need for the race has been a definite challenge. Here's what I've got so far (for race day):
Shoes
Socks
KT Tape
Compression Sleeves for my shins
Running outfit and sports bra
Throw away sweatshirt for the start
Pins (for my bib)
Garmin (and charger)
Body glide
Sunscreen
iFitness belt
Gear check bag packed with:

Change of clothes (I'm headed straight to the park after the race)
Perfume
Wipes so I don't totally gross everyone out with my sweat
Comfy Shoes
Cell Phone
Wallet

Road id
Deodorant
Headband
Fuel
Camera
Inhaler
iPod and headphones
So tell me, what did I miss???